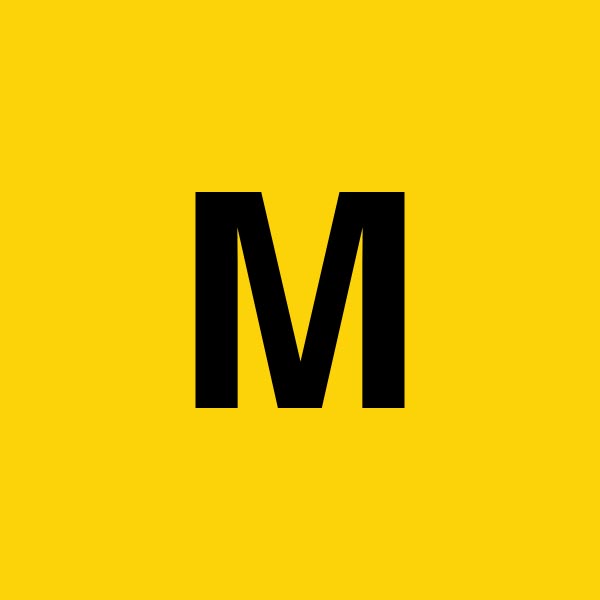 Any film people looking for shared or private studio / office space in East London?
Hi Shooters,
I'm looking for fellow filmmakers to share a beautiful studio space by Broadway Market / London Fields in Hackney, East London.
The studio is on the 6th floor with easy goods lift access and free parking. Fantastic light and exceptional space with mini kitchen, private bathroom and 3-phase electricity. The building has several film production companies, so good film orientated community around.
I have two spaces - one to be rented as a private studio / office, and the other as a shared working space.
Please get in touch for more info: studio@mjfstudio.net
Or by sms / whatsapp: 07415 100215
Mara