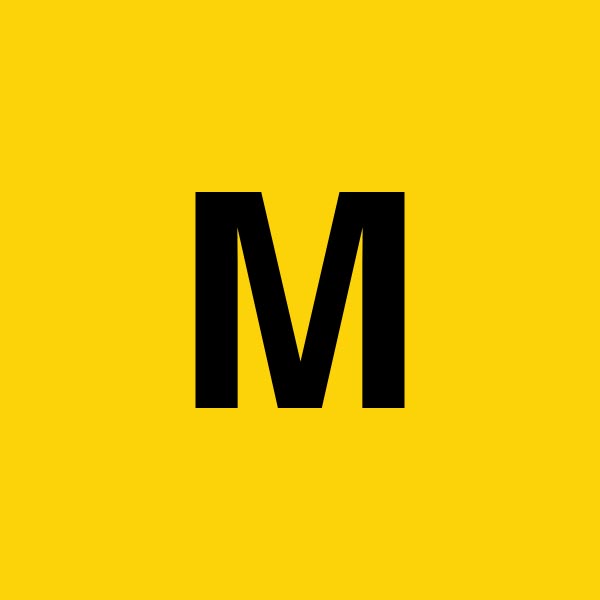 Short silent film collaboration anyone?
Hi everyone,
I am an aspiring director / screenwriter based in Bristol and I am looking for people to collaborate on a short film.
The film is about a guy who keeps chasing his own past and doesn't realize he is dangerously addicted to it before it is too late. The genre is horror/drama, and I have a silent film in mind, and it will be shot over two locations, inside a house/flat and out in a field.
I am looking to collaborate with a cinematographer and a costume designer, and will need two actors.
It's a no budget film, the collaboration will be on TFP bases, I am happy to share costs for renting equipment/transport/ making costumes.
Anyone interested message me for more details of the film.
Best,
Maria