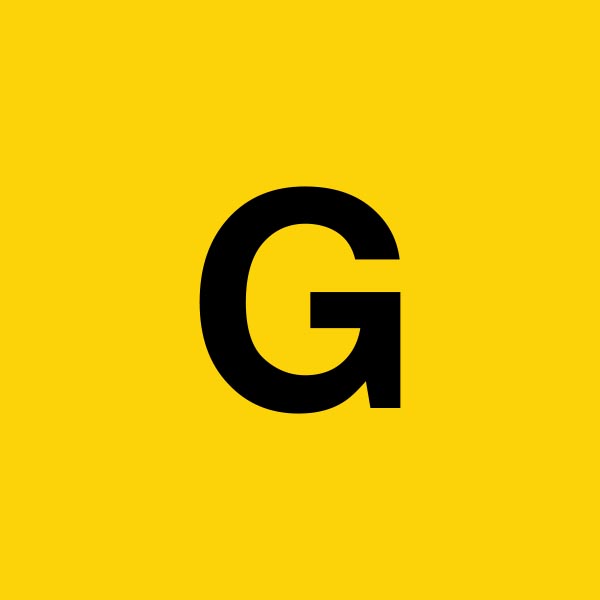 Looking for a Line Producer to pull an arthouse short over the finish line.
We are looking for a line producer to join our team who can help us with organisation from now on (casting process, locations, budgeting etc.). We want someone who is hardworking, passionate about filmmaking, is interested in working on an arthouse film, and has had experience in the industry.
We've secured most of our budget, have a lot of the crew in place and are looking to shoot in April, so the role should be relatively straightforward and will probably work quite well as a freelance gig alongside other things. Should be a pretty easy producer credit!
Flat fee payment.
Please send CV's to director jerusha.west@hotmail.com
Project link:
www.kickstarter.com/projects/1237998696/...