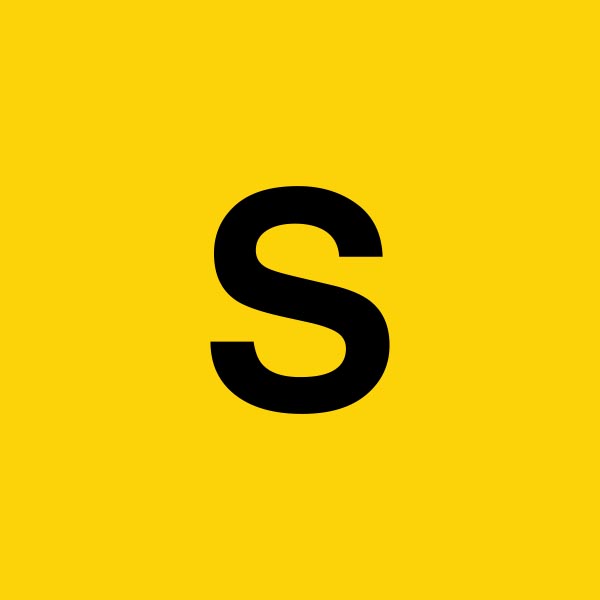 Looking for a one-minute scripts
Hi SP peeps,
I'm looking for a script for a one-minute film to submit to a competition (
filminute.com/festival/
).
Check out previous winners / shortlisted on the same page.
Happy to discuss ideas and work together, I'm just no good at getting creative alone.
I live in south east London - would be great to have some kind of story that fits (loosely) within that context to make shooting easier.
If you fancy collaborating, get in touch!
Steph