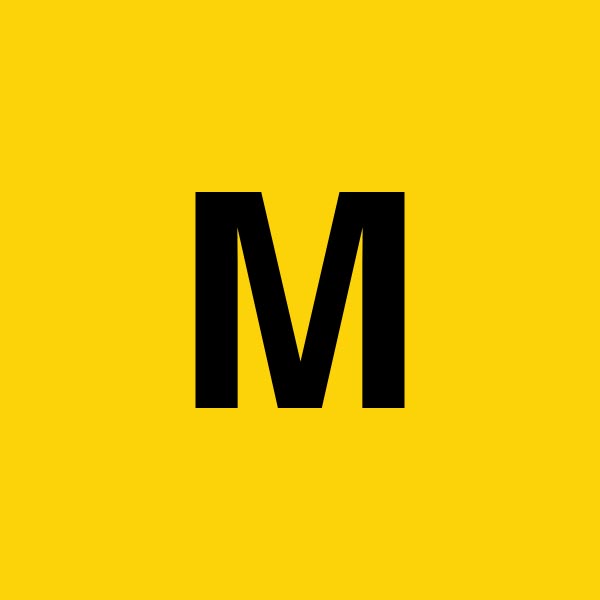 Any decent video editors out there?
I am looking for an editor/someone who is also interested in learning video who can assist me and work on projects some paid and some which are personal projects (still paid but only minimum wage)
anyone interested or who knows someone that fits the description please contact us.
Thank you.