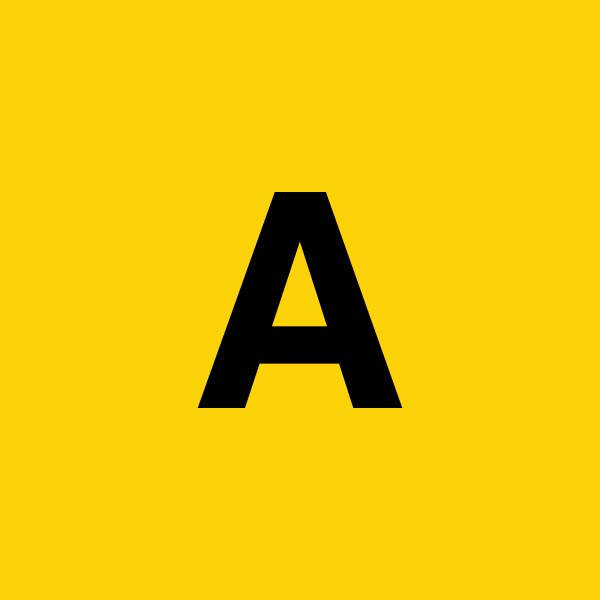 I'm looking for still Photography opportunities
I am an aspiring Unit Stills Photographer. I am writing to you to ask if there are any current productions that would require such a role? And if so, would you consider a collaboration between yourself and me. As a unit stills photographer on your film set I can create film stills and professional cinematic photographs to then be used within the marketing and publicity of your project, which is described as the main aspect of the role, be it examples of behind the scenes or staged shots. However, the photographs taken during the project are also used as a means of continuity and design to all aspects of the shooting production and attending to each department.
If non of these areas are what you are looking for, then it can be used a simple means of documentation.
My portfolio is still growing at this point as far as unit stills goes, however I can send examples of my still imagery if you request and I can easily apply the cinematic and documentation aesthetic to the set, as this is of great interest and passion I have. You can also find me on Instagram @supermmcity_
I hope you will consider the opportunity for collaboration, I know I would greatly appreciate it.
Please contact me at akparkes46@gmail.com and I hope to hear back.