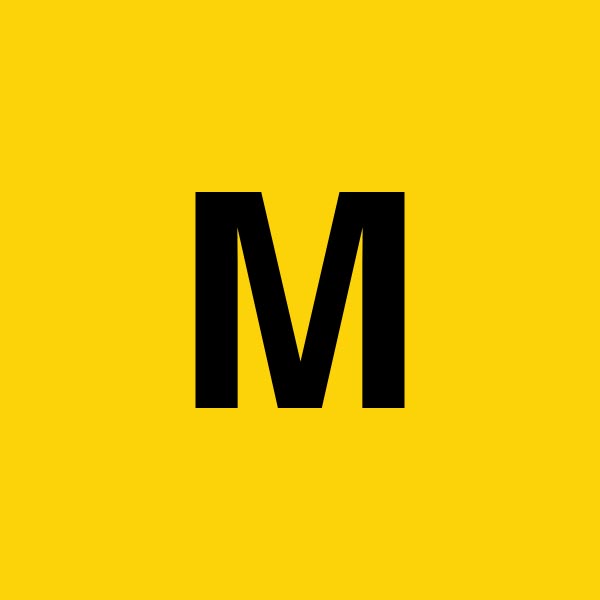 Are you a creative looking for a work space in Soho, London?
Work space available in old Soho mews office building that houses animators, illustrators, film directors/producers and other artistic types bang in the middle of Soho just off D'Arbley street.
Only £125 a week! Includes electricity and internet. Has kitchenette with fridge and microwave.
Please contact me if you're interested - this could go fast!
Mark