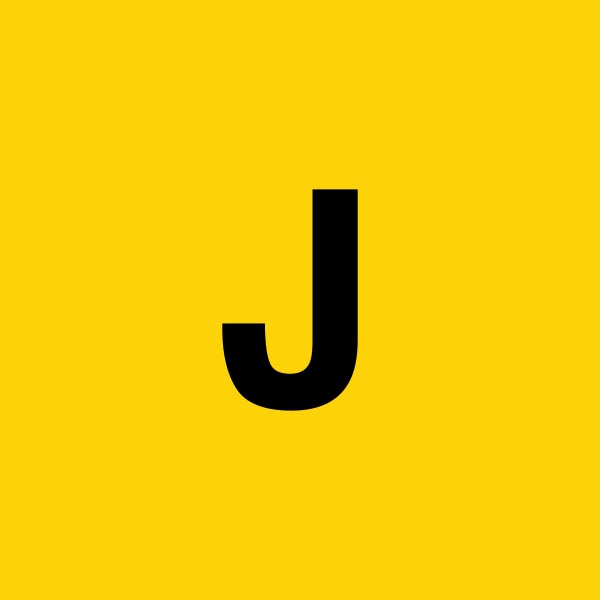 Looking for 4 - 5 male actors, London-based,for 1920s comi-gothic short film
Hi, this is a one-day shoot (5 December), made via the Making Films Group
m.facebook.com/groups/118977802115701)...
Mid CU & profile shots & credits. No dialogue, but room for ad lib.
Basically we are looking for cameo shots of various characters from the past (they're phantoms conjured up at a seance),along the lines of:
A Cavalier, a Regency footman, a Waterloo soldier,a Tudor or medieval jester...
Also seeking camera &sound crew ( ideally two cameras)
Contact me here or via the FB page (if you are interested, do read through first) and I will happily supply script