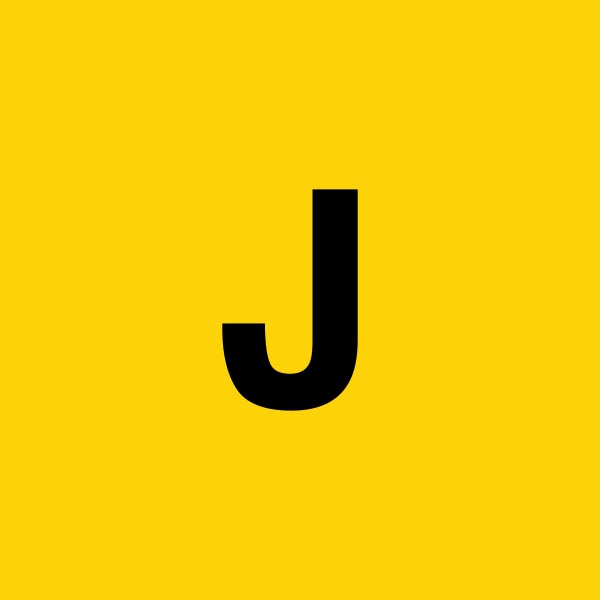 Short film funding advice
Hey Shooters!
I have a confession, I previously took an indefinite break from my writing as I became disillusioned with creating screenplays that never got produced. I applied for the usual schemes writers room, C4, Film London etc. but they're super competitive and I came to the conclusion that DIY is the best recourse.
Question is, I have zero experience in this field (since nothing I've written has been made) so
'How do you shooters get your screenplays off the ground and produced as a completed film?'
I guess the obvious options are –
1) Guerrilla - no budget shooting, if you know the relevant personnel (I don't).
2) Find an experienced producer that has the expertise in fundraising
3) Crowdfund – Rudimentary research seems to suggest social media is a big factor and I have no online presence at the moment. It also seems to show a lot of friends/family input which isn't great for me either as that circle is quite small and most of the stingy so and so's for some reason seem to priorities other things like paying rent and eating!
Excuse my facetious tone, joking aside are there any tips anyone can give about how to bring my imagination to life?
As mentioned in option 2 above, Do I need to find a producer? An expert in fundraising? Are those two often the same person?
I'd like to start off with a few shorts (10-15 mins), easily produced with a low budget, enough for crew/cast to be paid a decent wage and to do the script justice in terms of production value i.e. look and feel professional.
Feel free to throw out some ball park figures for shorts with small casts welcome too so I can know what to aim for.
Any advice appreciated
James