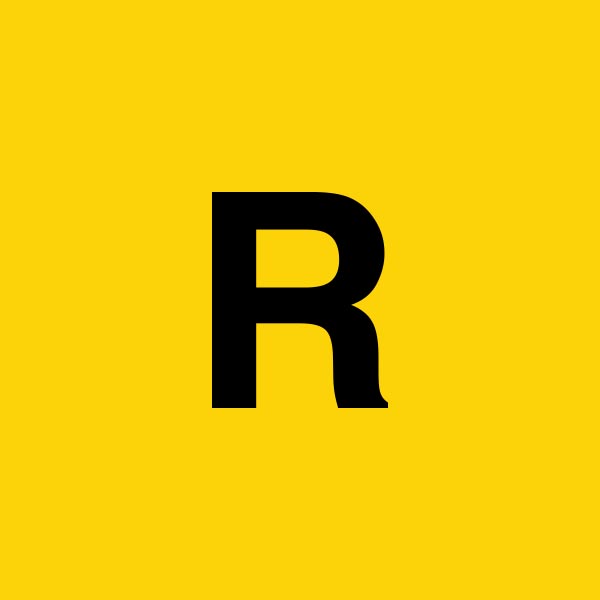 Can anyone recommend an editing course?
I want to learn how to edit and I think a short course would be good. I'm considering the Central St Martins course (one week, £600), but I'd like to know what other options there were and hear from anyone who has done a similar course.
Considerations are cost, location (I live in London), software you learn and to what level and how often the courses are run. Ideally I'd like to do it as soon as possible.
I'd love to hear about anyone's experience.
Thank you
Rory