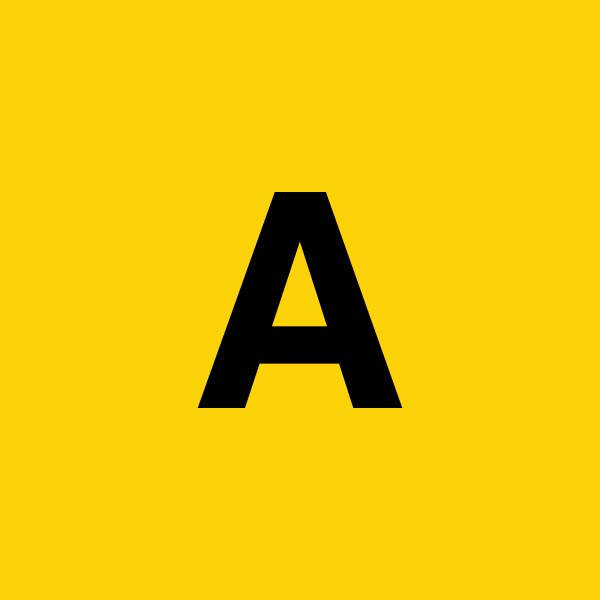 Filming in council estate: suggestions
Hello!
Does anyone have any recommendation for a council estate in West or North London that would allow a few hours of filming for a low-budget shoot?
Or if anyone has experience with this kind of location, what's the best process to approach a council estate?
Filming is in January. Thanks in advance!