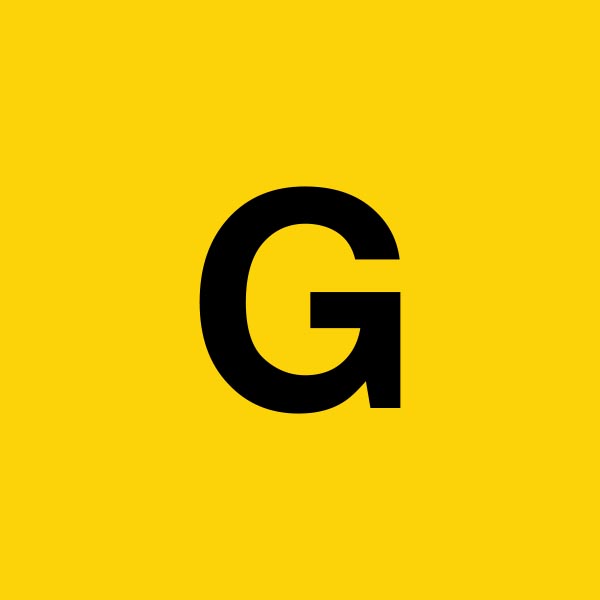 Need an artist to create/draw a 'creature' for a TV mood pitch.
Hey there, putting together a mood book for a pitch. I need an artist to create a monster/zombie/human some kind of hybrid. If anyone interested, I would supply you with a whole bunch of script and photo ideas to fuel your imagination.
I am doing this as a spec pitch. I can only pay 50 quid.