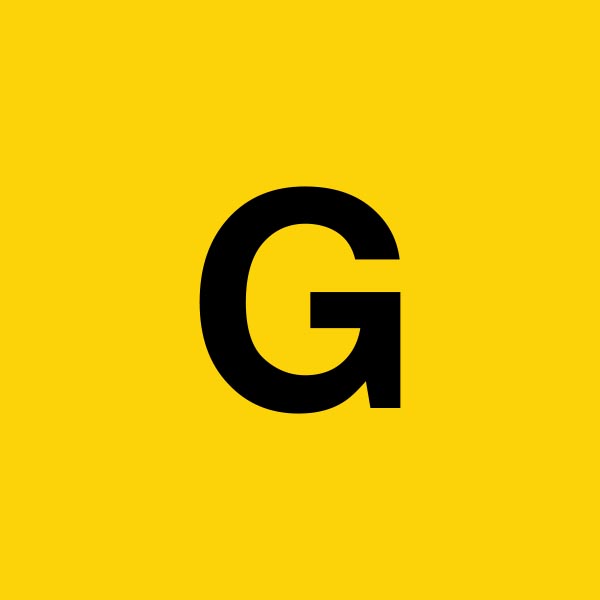 Best laptops to run premiere pro on a £200-600 budget?
What's a good laptop that can run premiere pro/photoshop that costs between £200-£500? I currently have a leveno thinkpad T420 which cant run an editing software.I am an english literature student so the laptop would have to be able to have microsoft word etc and be able to be used for video editing and general use.Any refurbished laptops which fit this criteria would be great!
Any advice for leveno T420 - should I dump it or try find a better alternative for video editing?