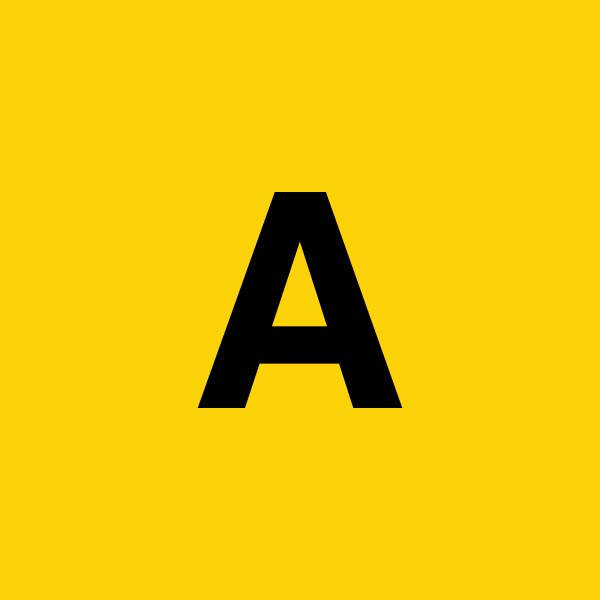 Which international short film script competitions are worth entering?
I can spend days googling "short script contest" and find loads of international competitions but - considering they all come at a price (entry fee) - which are the ones you consider worth entering?
What makes a competition worth entering for me is:
1. Exposure to (real feature film / TV) agents, managers, producers, and short film distributors
2. Cash prizes that I can use to produce the short (NOT small prizes aimed at funding the whole film, just cash I can use to gap finance my project).
Looking forward to hearing your suggestions.
I've already checked both the Shooting People's and the Creative Skillset / ScreenCraft / Hiive's "Opportunities" page which all contain relevant contests and funds.