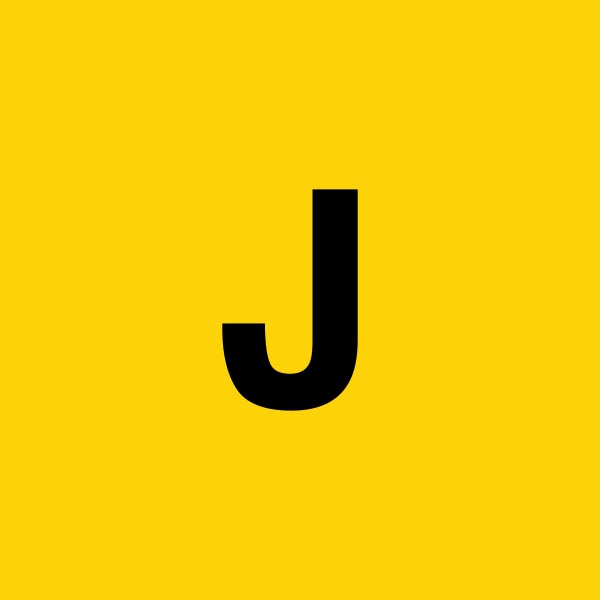 How to find interior locations? Anyone shot in an airbnb?
We're looking for a London towerblock flat interior, rundown modern. We have a small location budget.
Wondered if anyone had good advice on how to quickly find these kind of locations without paying the £500 for location services. Has anyone shot in an Air bnb successfully? Any advice?