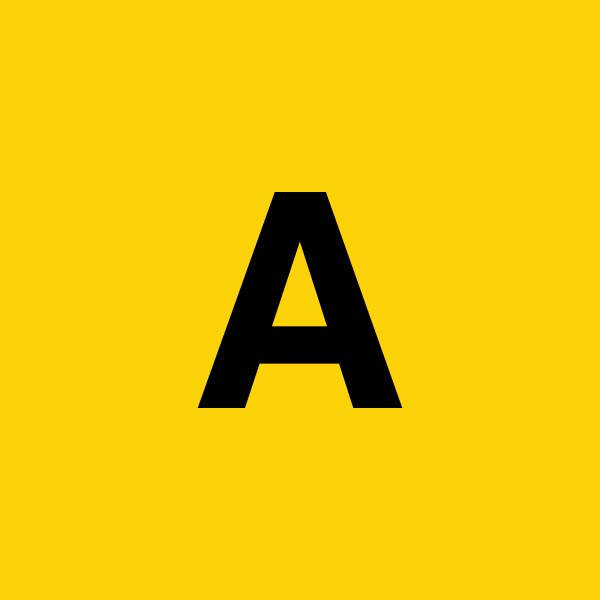 Producing partner sought for a very tasty feature project
I'm looking for a suitably experienced producing partner to come on board now that a feature script of mine is ready to be presented to funding bodies, such as the BFI.
Already on board is a very experienced production adviser / production manager.
The script has been lauded by various industry professionals. "A very rich story", said one. "Moving," said another. "Powerful," said yet another.
A detailed treatment is available for promising applicants.