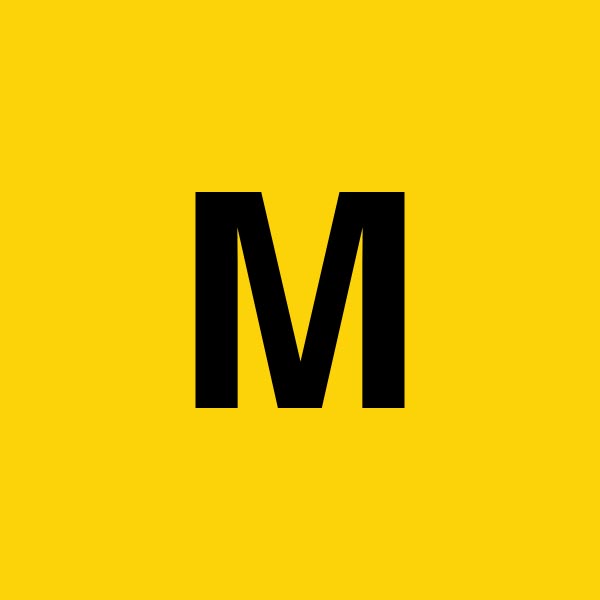 Any Bollywood Fans of Amitabh Bachchan out there?
Hi Shooters
I am looking for someone who is a huge (uber) fan of Bollywood film legend Amitabh Bachchanto talk to?
I am in the middle of writing a script involving this star but need to dig into his past, especially his visits to England in the eighties.
Is there anyone out there who can give me some time and info on this superstar?
Regards
Mo