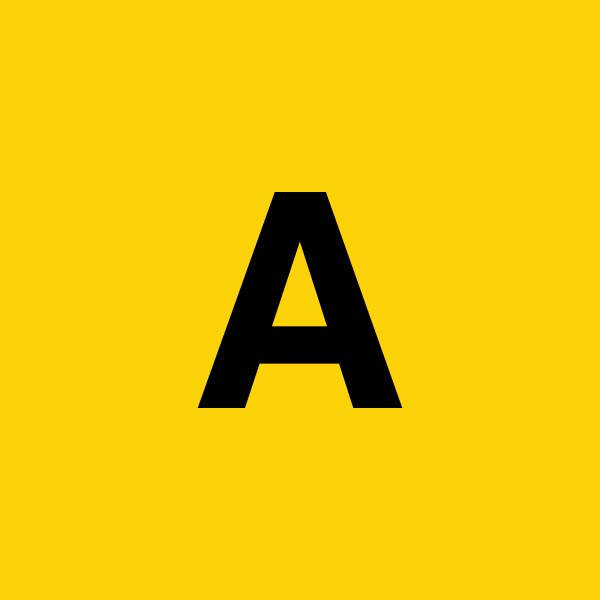 Looking for short script for Alexa Challenge 2019
Directors UK has partnered with ARRI to offer Directors UK members the chance to win a free 2-day ALEXA shooting package, to include either an ALEXA LF or ALEXA Mini with Signature Prime lenses. The theme for this year's challenge is: MAGIC
They are looking for a story that incorporates the theme of magic, a project that would benefit from a truly cinematic, large-format look, a project that can be shot in two days and can be delivered by the end of April 2019 for a special screening.
I'd love participating as a director, but at the moment I don't have a short script that fits the brief. If you're interested in teaming up please upload your script (including your contact details in the cover page so that I can get back to you) at this link
www.dropbox.com/request/edZeNgAbZ5z6OtVs...
BEFORE November 20th at midnight.
I'm planning to shoot in Greater London to avoid accommodation costs. Please note that the script must be 6 pages (or preferably less) to be shot in two days.
Here you can find an extract of my previous short
vimeo.com/167928783
Feel free to PM me to get the private link of the full film.
Looking forward to hearing from you!
Alessandro
PS. I'll try to give proper feedback to every person kindly submitting their work, but it may take a long time because I'm currently working long hours on a production