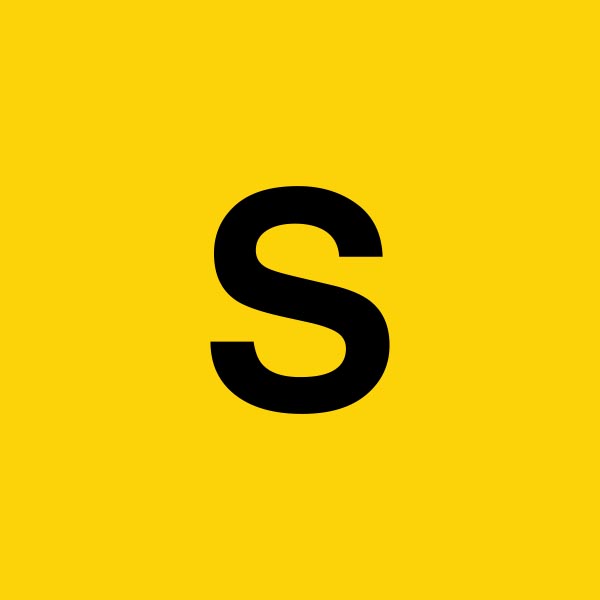 Anyone interested in creating a docu series on how social media affects society?
Hey guys I
I have a great idea for a documentary series I would like to produce on social media and it's affect on society.
I'm looking for a team to bring the idea to life. The demographic would be 18-35 across the uk and I would like to take the opportunity to look at how is shaping our health, relationships, career/business, economy, politics etc.
Whilst keeping it fun, informative and giving the good,bad and ugly of social media phenomon. Featuring famous social media stars, consumers social media experts and other professionals.
Please anyone interested in getting involved in this fun but educational project feel free to get in touch.