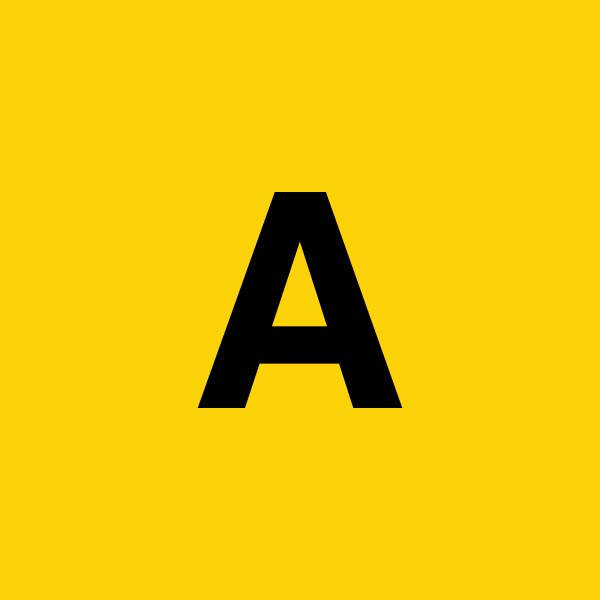 Short entered into festivals - should I also allow it to be available online?
A short film I made has been selected for screening at the Starburst festival. Other festival entries are pending. I uploaded the film to YouTube, but set it as unlisted so it can't be found via Youtube searches. However, I have recently discovered that it can be found on google searches because one festival I entered embedded it into their page. Also, the embedding on my Shooter's page shows on google.
Due to the upcoming festival screening(s), should I make sure the film is not searchable? Other factors to consider: a small freeview TV channel has expressed an interest (no money changing hands) / I'm writing a feature version of the script, which will be complete within a few weeks.
My gut feeling is that I should not allow the short to be found via google searches in case it compromises things.
People's thoughts?