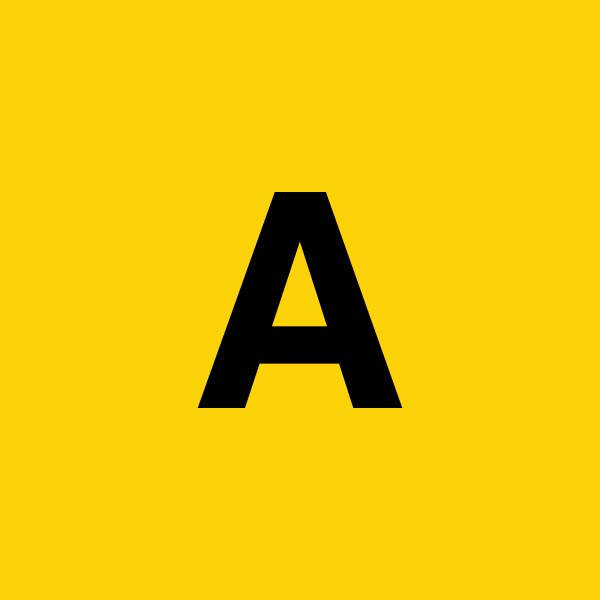 Unit stills photographer
Hi all,
I'm a seasoned freelance photographer looking to get into unit stills photography, happy to travel to most places in the UK.
I've only recently come across SP and wanted to put out feelers for anyone looking for a unit photographer. I'm happy to work for free and cover my own expenses in return for building a portfolio over this next year.
I'm shooting most weeks with jobs ranging from weddings and portraits portraits through to commercial, so am pretty adept at shooting in most environments. Shooting on full frame Sony mirrorless and decent Zeiss primes.
You can see my bread and butter work here, obviously there's no unit stills stuff but it will hopefully give you a good idea of the sort of style I work in:
www.allisterfreeman.co.uk
And some personal projects here:
allisterfreemanphotography.com
So if you need someone, or have any advice for someone trying to get started in the industry, please get in touch!
Thanks,
Allister
07971290743
al@allisterfreeman.co.uk