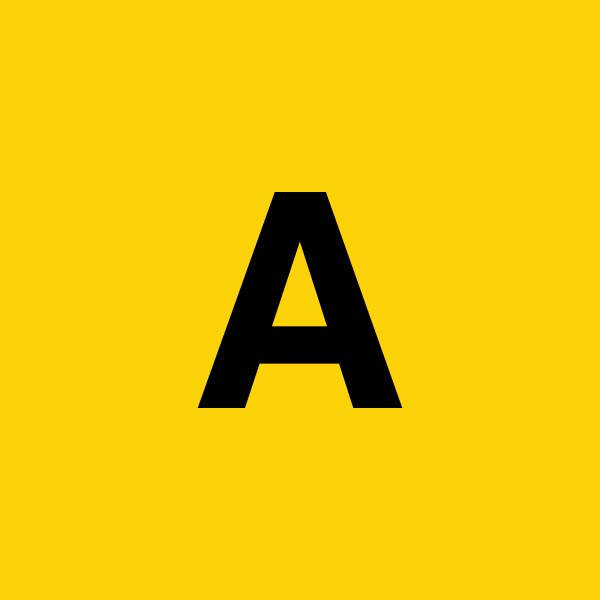 Do shorts ever later get successfully made as features?
I wrote and made a short that has just been screened at the respected Starburst International Film Festival, with my lead actor picking up Best Performance award. Last month I sat down to write a feature version of the story, which I've now almost finished (and I think it's pretty good). Does the existence of the short dampen interest in a related feature script or augment it? Has anyone ever successfully funded a feature project that was born of a short? Or sold a script that was born of a short?
Note: I self-funded the short, but I could not self-fund the feature version. I still have all the kit I used to make the short, but these days I would struggle to even feed a small cast let alone pay actor fees, location fees, vehicle rental, etc.