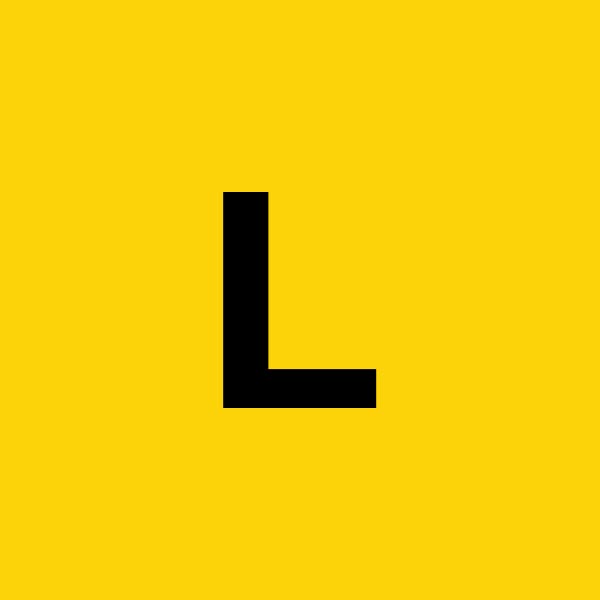 I am looking for (unpaid) experience/training in making films!
Hi I am looking to get experience in filmmaking - most training courses are too expensive - if anyone is making a film & would be happy for me to come along and learn from being part of it, that would be amazing! I have many skills that would be useful on set: good organisational skills, paperwork, able to think on my feet, a good eye & direction, etc.
Or if anyone has any recommendations of ways to get experience in filmmaking, or very cheap courses? Of course I am just going out with my camera & learning that way too, but would be great to learn from other's experiences as well.
Thanks!
Lotte