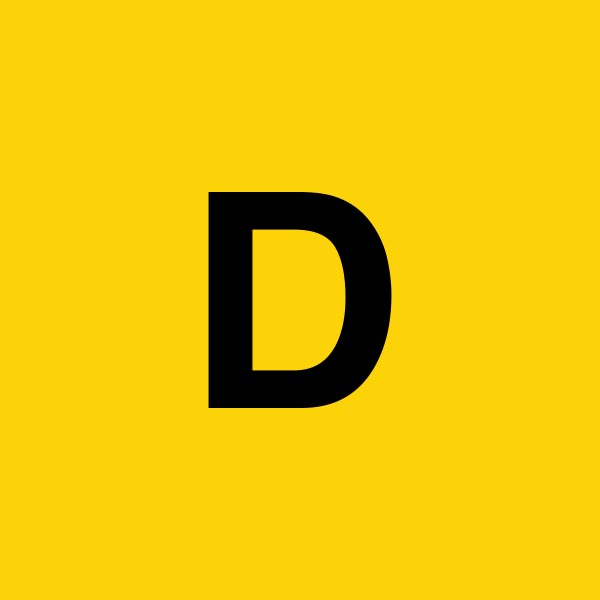 Looking for a producer for LGBT+ and social justice shorts
I'm a British/Irish director/writer from London, currently based in Berlin.
I've got a new LGBT short that I'd like to shoot in London next year, and would like to make contact with a London-based Producer to work with me on this and other projects going forward.
I have written, directed, produced and edited my own work to date, so I'd like to start separating these functions going forward.
My current short film, Next of Kin, was in this year's Raindance Film Festival - Queer Shorts programme, and can still be viewed on the Raindance platform until the end of November (from the UK only):
cinema.raindance.org/film/next-of-kin/...
It would be great to hear from you.
All the best,
Dean