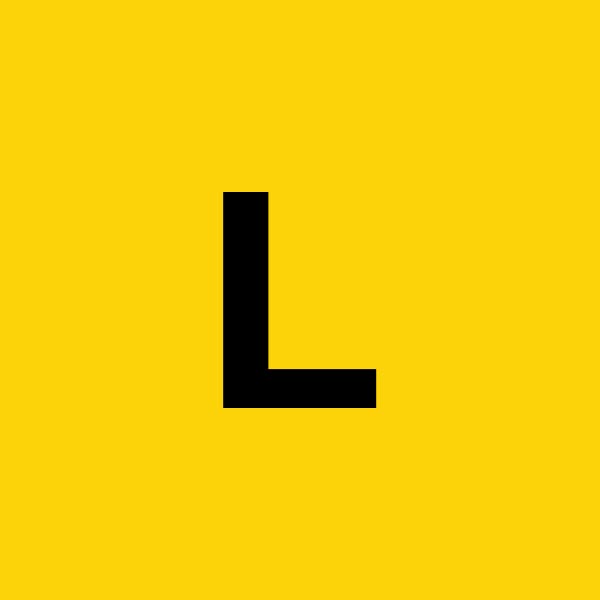 I'm selling my Film Distribution company
Short Film Distribution company "Fabulosis FIlms" is available for sale.
Fabulosis Films is one of the few short film distributors in England and Europe. We have contacts with all key TV channels, including BBC, Orange, Arté, Shorts TV etc.
We have a catalogue of about 30 short films and an online platform of over 30 films. The online platform is
vimeo.com/fabulosisfilms
Fabulosis Films also programmes short film nights at the Peckhamplex cinema and at the WLFC (the Wimbledon Library Film Club).
There is a solid business model with the potential of expanding. I currently run the company on a 1 day a week basis. Everything is set up, website, facebook, emails, contracts, accounts, professional directory, freelancers, so it's an easy business to take over.
This business would suit a producer who wishes to gain professional kudos and receive a steady income while producing short films. This is definitely the fastest way for a producer to make a return on investment for their produced films as they have direct contact with TV buyers.
This could also be a good business for anyone wishing to get a fast track entry into the industry, so this could include, directors, actors, event organisers or programmers.
I'm selling the business as I have decided to have a career change which has now gone full time.
The annual turnover for Fabulosis Films' first year was of £3600 and it will be greater year by year. I am selling the company for £5000, all legal fees will have to be incurred by the buyer.
I will only discuss the selling of the business with individuals who are really interested. Please, no time wasters or curious people.
Please give a bit of background about who you are and why you are interested by email at fabulosisfilms@gmail.com