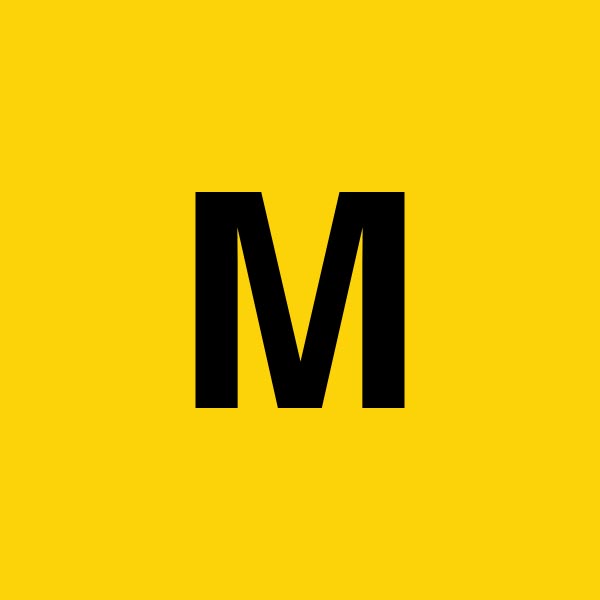 Executive/Associate producer wanted for Arri/Directors UK with BAFTA nominated producer
SHAWAFA is a short film about a woman who visits a Shawafa, a Moroccan witch, seeking a remedy for the dangerous lust she has for a man she works with. Has this man cast a spell on her, is she possessed by a bad jinn? Whatever it is, the woman, the Shawafa and her maid, find their lives totally transformed by its presence.
Shawafa is being made under the ARRI Alexa/Directors UK short film scheme. It is proudly produced by SHH Productions, Serendipity Films and Frank & Lively Productions.
Our film is set in a secret London where Londoners live in their homes above shops, next to cafés and takeaways, living their lives undetected by the people who pass by their front doors day and night. This film is also about a hidden part of a London community. The Moroccan community in London, like those in Morocco, are keen users of magic.
We want to be part of the movement to get more women into key Head of Department roles in the film industry. Recently Directors UK launched the 50/50 campaign which highlighted the gender imbalance in the film industry. Our film has a woman Writer/Director, women Producer's, and a predominantly female crew. This film also features three women characters, all over 40 and from different ethnic backgrounds. Something we very rarely see on film.
We are funded for the shoot taking place on 5, 6 and 7 April in Holborn. However, we still need an Executive Producer or Associate Producer to contribute to our budget in order to carry us through post and distribution. Our team is highly experienced, passionate and committed to making a strong, cinematic short. Please have a look at our Indiegogo page.
www.indiegogo.com/projects/shawafa#/...