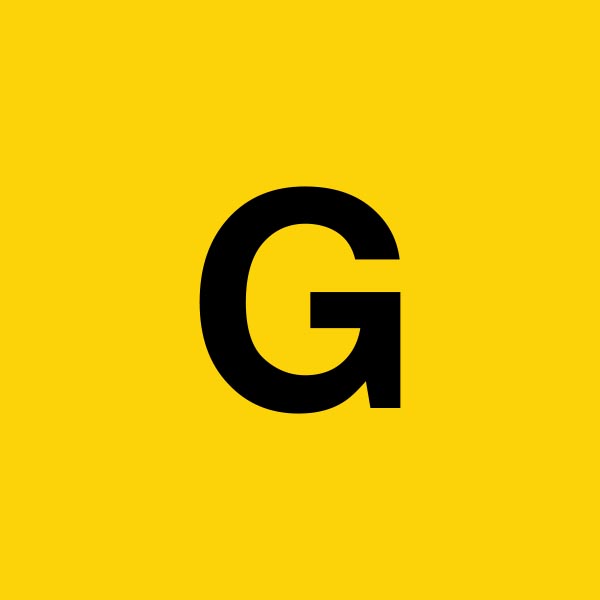 YouTube and Facebook are full of short videos,how to target this market?
Selling today use videos on YouTube channels,Facebook,etc..
These Sellers all need videographers for doing the content of their sales.
I have the equipment needed to produce this,same as many of you.
What marketing tools do we have to target this enormeous market?
Am not looking for adverts profit,but to find the numereous sellers on Youtube or FB.Where,How?