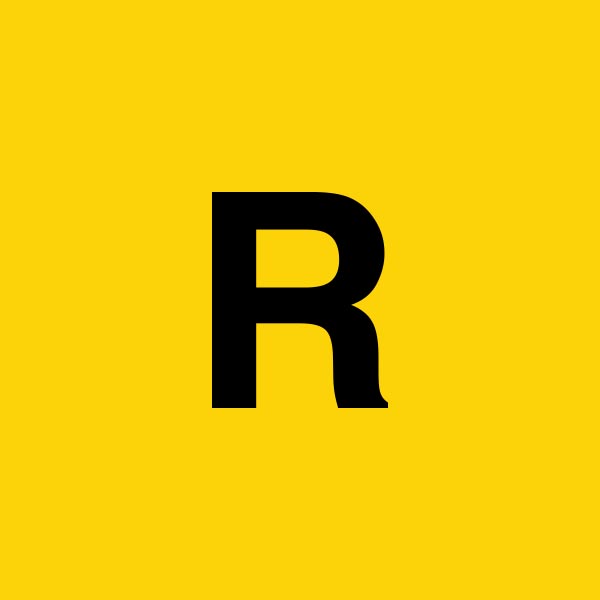 Documentary filmmaker wanted for a joint venture
I'm interested in getting into documentary making and I'm looking for experienced filmmakers who are interested in an ongoing partnership.
The deal: I pay all the costs involved with the project and any future financial rewards we receive (if any) are split 50/50.
Me: I have an unhealthy interest in documentaries, I have seen a lot… I'm based in London, English and I'm in my 30s with a young family. My background is running my own businesses
I provide: money, creativity, ideas, time, enthusiasm and good at getting stuff done
You provide: knowledge in most aspects of documentary filmmaking and lots of time
If you think you may have seen this listing before its because I posted it in July but I removed it after a couple days as I had too many work commitments at the time, if i didn't reply then please do get in touch again
Happy to chat on the phone, then maybe a coffee and so on.