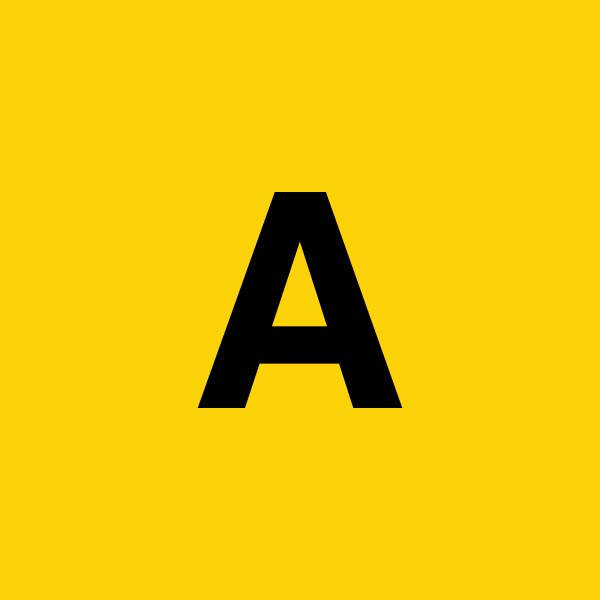 Showreel filming in exchange for assistance on a project
I have a couple of projects on at the moment. One is the finishing off of a short, the other is a funder video for another project. I wouldn't mind some input from someone on the latter project, someone willing to do some of the shoot organising. In exchange I would shoot / edit / grade showreel material for you.
You can see some of my stuff here, in a quickly put together reel that I should replace -
youtu.be/g5WICplmx7s
You'd need to be London based, I would think.