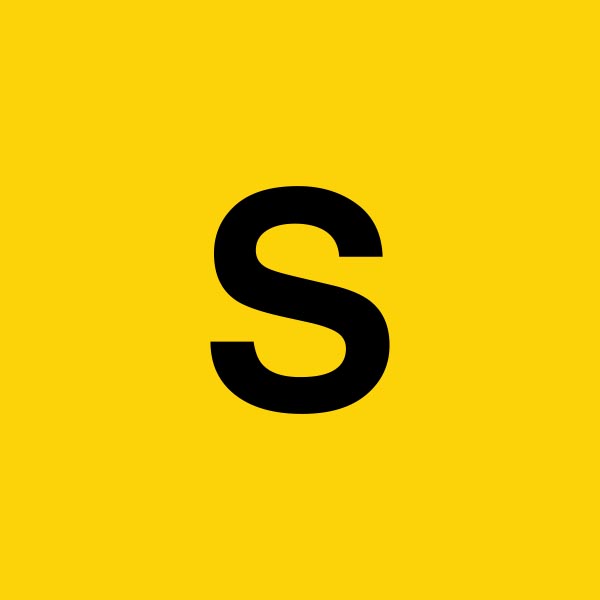 I'm looking for 'bad' footage
I'm looking for footage that some might consider 'terrible'. Footage that perhaps is not 'broadcast quality', but covers several scenes/events.
Perhaps recently or in a past life you created (or started and shelved) a documentary or something with a decent selection of scenes. Perhaps you started documenting a road trip but never got round to finishing it. Perhaps you have years of footage of you and your mates hanging out. Whatever.
It can be broadcast quality - perhaps the camera person didn't know what they were doing. As long as the audio is usable and the footage isn't riddled with terrible acting (which is why documentary or similar real-life footage is preferred).
I am looking to get the rights to use the footage to teach editing students how the power of editing can fix bad footage ;-)
I'm looking to make a 1-2min film from the footage.
If you're looking to give your unused footage a new life then please get in touch, and include a link to a sample of the footage.
Cheers!
Shiny