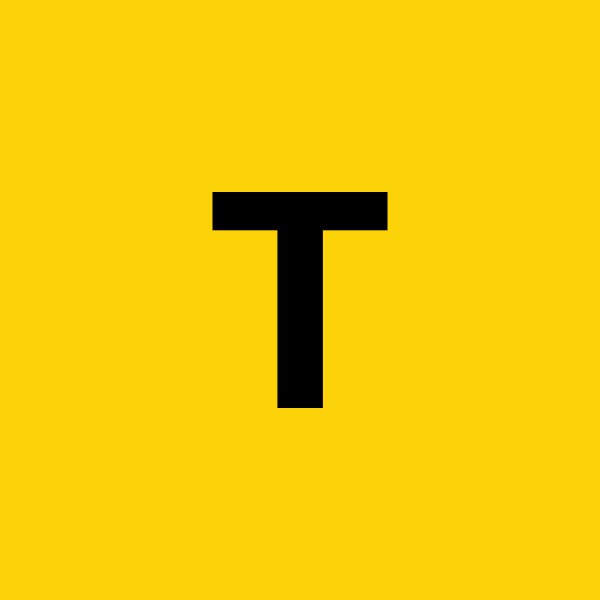 Looking for domestic interior location that is either derelict, or about to be re-decorated (1-day shoot)?
We're looking for a domestic property for a 1-day shoot that is about to be redecorated/remodelled. The ideal situation would be a property in which a wall will be removed/destroyed, and in which flooring/carpeting will be thrown out.
We can offer a fee for hire, and full clean up, removal of any carpets etc, and possibly even some re-decorating or internal demolition if required.
Any and all suggestions welcome!
Many thanks, Tom