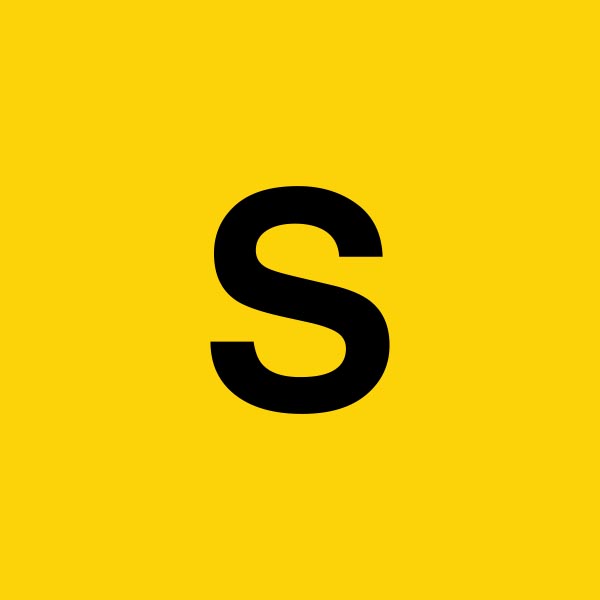 SPECTACULAR KITCHEN WANTED FOR LOCATION FOR ONE DAY ONLY
I'm looking for a spectacular kitchen to film one scene in with a celebrity?
Maximum of one day shooting. Can pay a fee!
No cooking - it's only as a back drop!!! Anyone have anything or know of anyone? Ideally North London area.