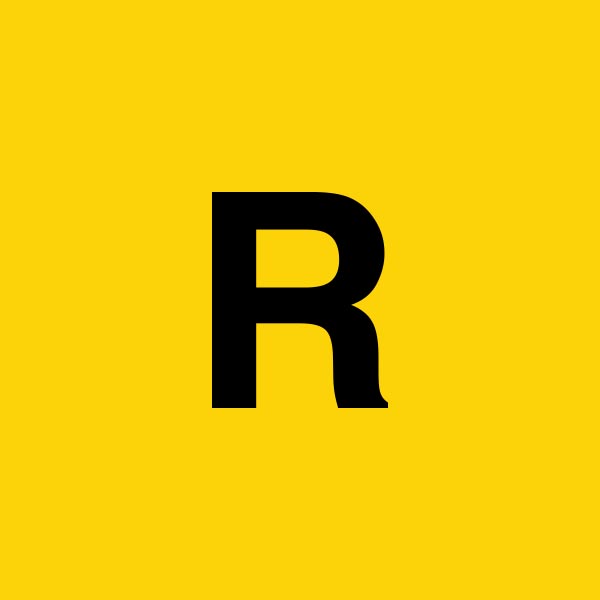 crowdunder.co.uk crowdfunding help needed in attracting investors
Hello from Richard in the uk, I need Crowdfunding help in attracting investors to a film project on crowdfunder.co.uk
It is a low-budget horror film, set during the Spanish inquisition, called The Inquisitor,
www.theinquisitor.aba.ae
I have previously tried to launch on indiegogo, I hired the crowdfunding center, they were not helpful. I have been told that in order to attract people-in the first week or so I should get bids in. I do not have a base of friends to contact to invest-which I know has been a problem in the past. I am also wondering how to use social media such as either instagram or podcasts-I know there is one called horrormoviepodcast, that has an email horrormoviepodcast@gmail.com but no reply, I think someone called jay runs it there are other podcasts, killer Pov, tales from beyond the pale, and Kickcast podcast, that could be of help. Press@ukhorrorscene.com could too. There is a thing called Promoting Box, should it be used, I know you get what you pay for, this would be my first feature, no production company, I would direct, I also have a site
www.creatorownedgraphicnovels.co.uk
please please help with advice or what to do next, I have not launched this on Crowdfunder.co.uk yet, as I would rather seek an experts help on attracting actual investors as I have no base to draw from, please please reply with help, and advice, thanks.