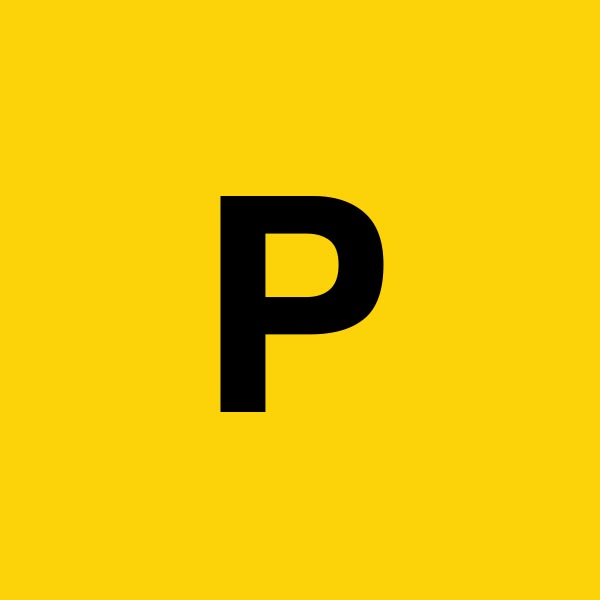 Festival Strategy for 20 min Art/Doc project
Hi
I have recently collaborated with a contemporary artist on a film which is probably best described as an 'artists moving image' project but could also be framed as an 'experimental documentary'. I produced the film with the artist and was also DOP and editor. I have a background in more conventional film but very little as a producer.
I would love any advice on how to approach the festival strategy for a film like ours. Does anyone have experience of whether it is good to be in bigger more conventional festivals or would we would just get lost in them and maybe its much better to focus on less well known festivals which really focus on this type of film making and attract people with the same specific focus.
If anyone has experience of having a festival run with a film of this type I would love to know which festivals they had the best experience with.
We have been selected for IFFR Rotterdam and Visions du Reel in Nyon so far.
Thank you.
Peter