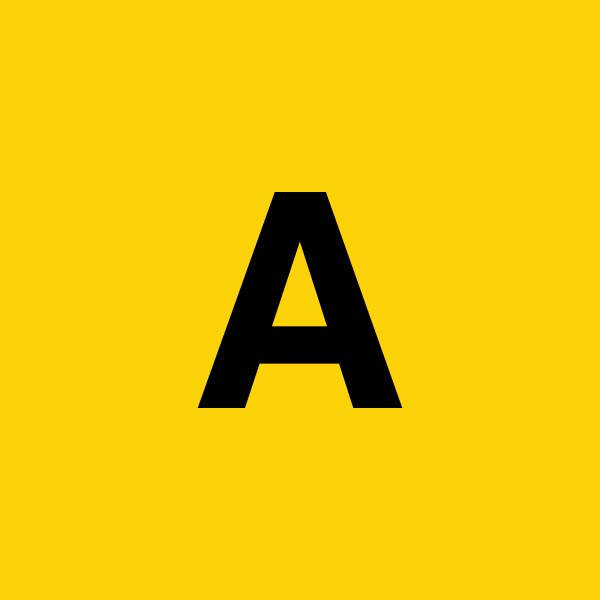 How effective is the Shooting People script pitch?
Has anyone ever had success pitching a feature script on Shooting People? I mean a pitch that somehow resulted in a funded production?
I've just submitted a pitch for a feature version of a short that I made (Indweller). Compared to the short, the feature screenplay is a much superior piece of writing.
Whilst I self-funded and self-shot the short, I don't have the funds to make the feature version, hence the script pitch.
If anyone's curious, the short version can be seen here:
youtu.be/UNOoMrlLV0w
The lead girl, who was only 13 at the time, won the Starburst International Film Festival Best Performance award for her role.