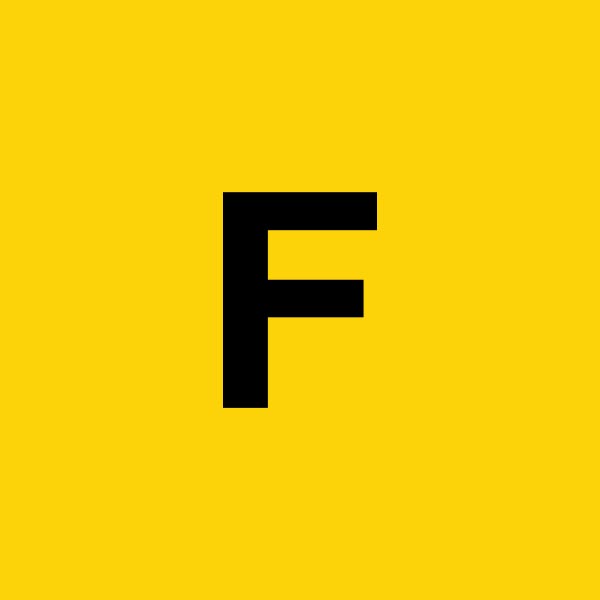 Anyone know of a great script reading service?
Hello,
I am writing a modern day sci-fi/fantasy TV series pilot aimed for the big streaming services. It's quite dark with some humour and action, so I suppose it is an in between of Hollywood and European in style. Looking for a very experienced, more recognised script editor to give feedback on my script. I have seen a couple script reading services online that are a tad too expensive for my budget.
Do you have any recommendations in this that you have used? I have previous experiences from using Industrial Scripts but would like to try something new.