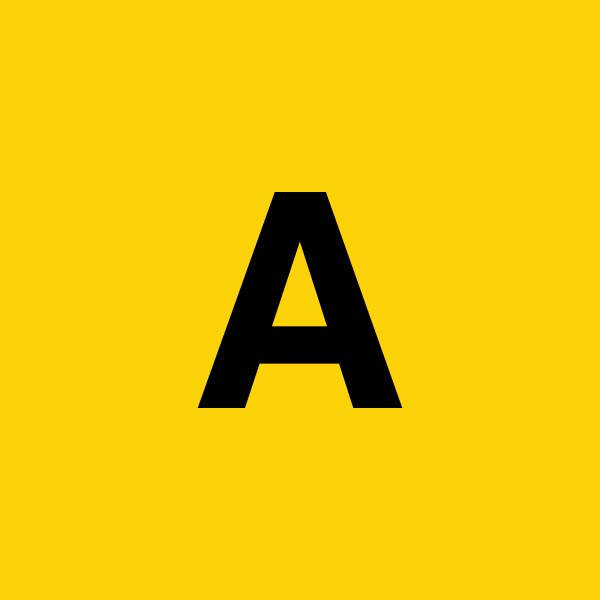 Any actor-producers out there? Or actors looking to expand into producing?
This post is a long shot.
I've written a feature script that expands on a short film of mine that recently did the festival circuit.
I wrote, shot and made the short myself, funding it from my own pocket. However, the feature version would need external funding. Whilst I'm not much of a fan of the short, I believe the feature version has good commercial potential (and so too felt the only other person who's read it so far).
PLOT: Yanked from school to school, unhappy only-child Emily and her career-minded single mother move into a Victorian house far away from their previous home. Alone in her creaky moonlit room, Emily believes she feels the presence of a long-dead former resident. Has she found a friend she can be with forever?
In addition to following the plot of the short, the feature-length version delves deep into the ill-fated histories of the characters, revealing the strange, seemingly supernatural occurrences that begat Emily, an imaginative child doomed to loneliness and turmoil.
The short may be viewed here:
youtu.be/UNOoMrlLV0w
I am the world's worst salesperson, so I need someone who could act as a producer, or someone who could find a suitable producer for the project, with a view to raising the necessary finance. To this end I have had the idea of casting for an actor who could double as a producer. That is, an actor who is also an experienced producer, or who feels they now know enough to step into that role. Or someone with good industry contacts who feels they could secure a producer for the project.
The actor would naturally play a major role in the film in addition to producing.
There are three major adult roles in the film, and if you feel one of the roles is suited to you and you also have producing experience/aspirations, then do get in touch.
Heather – Heather is a somewhat phlegmatic and self-controlled accountant. She is around 28 in the first half of the film, and in the second half of the film she is 13 years older (it is assumed the age transformation could be achieved with make-up, etc.). She falls pregnant early on in the story, and is abandoned by the father (Thomas). She raises the child on her own, although her career takes precedence. The child grows to be unhappy and Heather grows to be irascible and inattentive to her child's true needs.
Thomas – mid 20s to early 30s. He's a musician with good keyboard skills (which I suppose could be faked). He's a fairly handsome chap, and is seemingly well-balanced and calm.
Clair – late teens to mid 20s. Claire is a devotee of things new-age and pagan. Healing crystals play a big part in her life. However, despite being a bit of a fruitcake she is likable and doesn't take herself too seriously. She is more fun to be around than Heather is.
The ideal situation would be that the film would be properly funded, allowing for a crew to be employed, etc. I am not wedded to directing it myself, but would take on that role if it seemed a good move. At the other end of the funding scale, if necessary, I could direct and edit the feature myself, using equipment I already possess, like I did on the short, although unlike on the short, I would wish for at least a skeleton crew behind me – I did everything myself on the short and I don't think I could sustain that workload shooting the feature version.