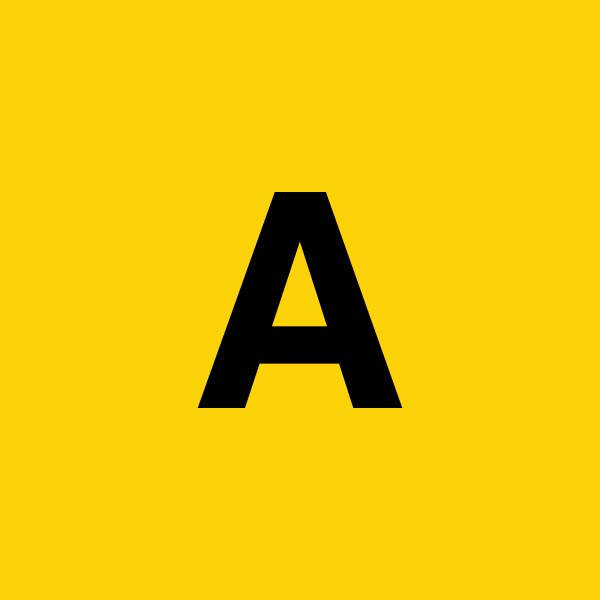 Skill swap - filming / post-prod work in exchange for making funding applications
Is there anyone out there who would like some filming or post-production work done in exchange for making film funding applications on my behalf ? You would need to be literate, smart, and able to face the application processes (something which I can't at all face).
Perhaps you are an actor wanting some showreel material shot and made? Or some existing material worked on in post?
I should point out that I'm not keen on filming outdoors in the cold months, especially in London – who wants to be stabbed for their camera on a cold day? If I'm going to be stabbed, I'd like it to be on a warm day, please, when I can enjoy my final lie down before I fade out for eternity.
It took me a long time to get around to doing it, but I recently put three scripts up on the Shooting People Script Pitch - have a look at the recent entries and you will see the three things for which I'd like funding applications made. Alternatively, take a look at littlejoyproductions.com for outlines of the projects.
Honestly, whenever I sit down and start looking at funding opportunities, I immediately seriously wilt. Immediately. I'll tediously rotoscope in post 10 hours a day for days on end, but the thought of writing a funding application, or even just reading about the application process, sucks all the life out of me.
There's a funding information page on Shooting People, which I tried to look at today... but I immediately wilted. I really need to team up with a non-wilty person.
This is the kind of thing I would previously have paid people to do, but I'm skint these days, hence the skills swap idea.