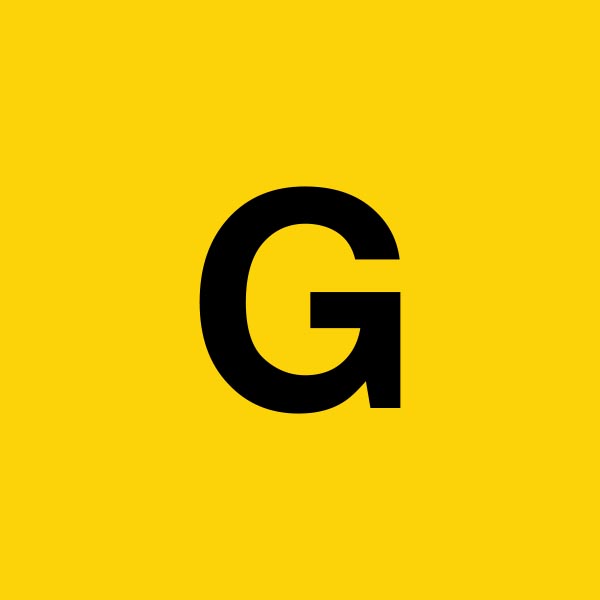 Looking For Screen Projects To Invest In
Hello, I'm an independent producer looking to invest in and help realise various screen projects ranging from short films to documentaries, via music videos and music production, and wondered where I may be able to find such projects being pitched? My budget is between 0-£3,000.
I'm aware of such sites as Cahootify where projects are looking for artistic or technical collaborators, but am unaware of where to sift through those looking for financial help - any advice would be much appreciated.
Sincerely,
Gary