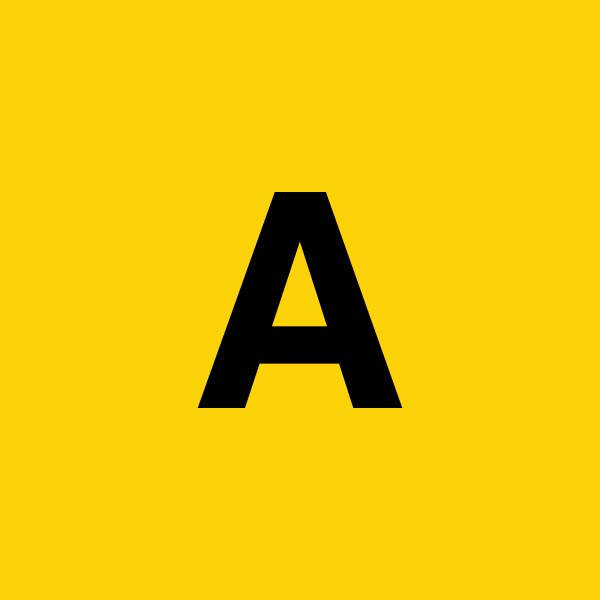 Anyone interested in working in a north London based YouTube company primarily editing in final cut pro or managing channels of kids television?
Hi
I work for WildBrain
We're always on the hunt for more talent - particularly those who are focused on steady role in editing or channel management (which primarily involves tweaking how content is managed on YouTube to maximise suggestion from the algorithm.
We're the largest network on YouTube in the kids space - interest in managing content on social media is a must as are good final cut pro skills. Many of our employees are working on their projects out of hours whilst also benefitting from understanding how to get the best from the platform.
Alfie