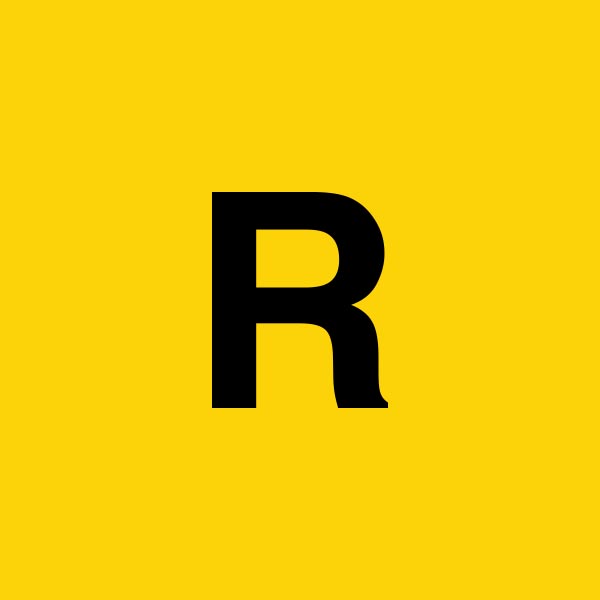 I need someone to book an airbnb location for a micro budget short film.
Hello From Richard, I am looking for someone who can book an Airbnb location for me. It is a location in Wembley, London.
I do not have an up to date passport, nor do most of my crew. You will not have to pay for the location just reserve.
As micro-budget out of my own pocket, I can offer a copy of the complete short, and also on screen credit as either
a production assistant, or location scout. Please reply with a direct email address so I can forward details, hope to shoot for March 11. You would not have to show up on set, and can still get credit, if you can help me book the location, hope you can help, sagitarius215@yahoo.co.uk thanks.