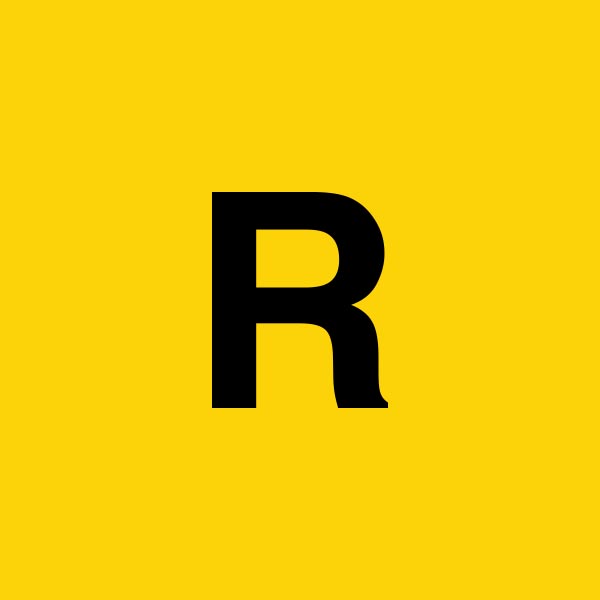 Full amount on a funding platform.
Hello, I am looking to raise $100,000 for a micro budget film with a Christian religious side to it. Should I try to raise full
amount on Kickstarter. Also i am aware of Christian funding sites like Faith Funder, should I try to raise part of it there or elsewhere, say half on Indiegogo, the other kickstarter etc, please let me know thanks.