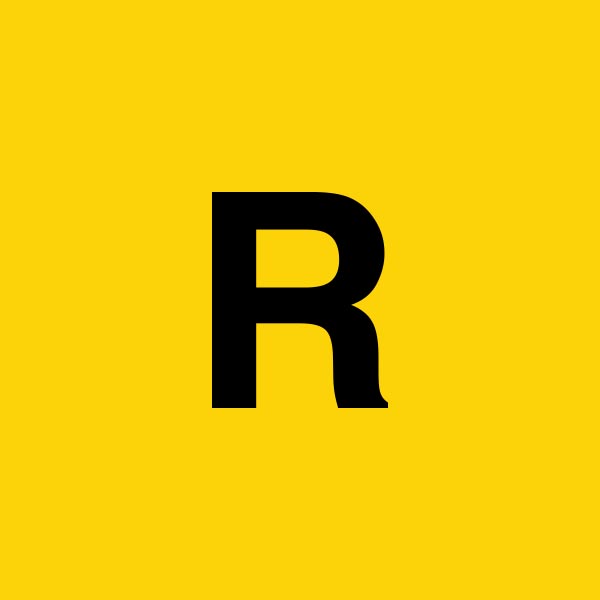 financial connections
Hello from Richard in UK, I am enquiring to finance help for a planned low-budget film set in world war1.
I need to know if anyone has financial connections or can help me finance this project.
Or even Someone an expert on setting up a Kickstarter, that has worked in the past.
If you have any investor help or contacts, or even could help me set up a production company,
please reply with contacts or even a direct email address, thanks.