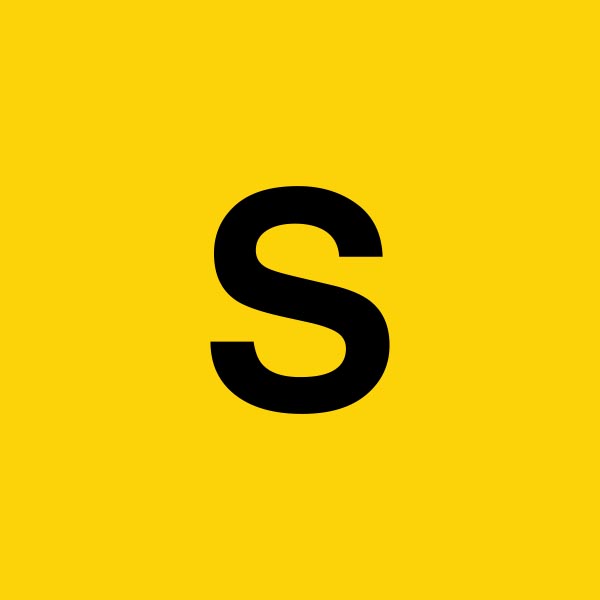 Professional Script Editor offering HIGHLY discounted rates
Hi Shooters!
Do you have a script that would benefit from the input of an experienced industry professional?
I'm a professional script editor and reader. Clients include BAFTA Rocliffe, Film London, Warp, Somesuch, Microwave, Grama Film and many more.
I can identify what is holding your script back and help you to improve it enormously. I'm offering a fun, hour long zoom session to discuss your feature/pilot/short. We'll work out what needs improvement and I'll give you useful pointers on how to proceed with your next draft.
Drop me a line with any questions and we can talk about what you might be willing to pay.
Let's help each other get through these uncertain times!