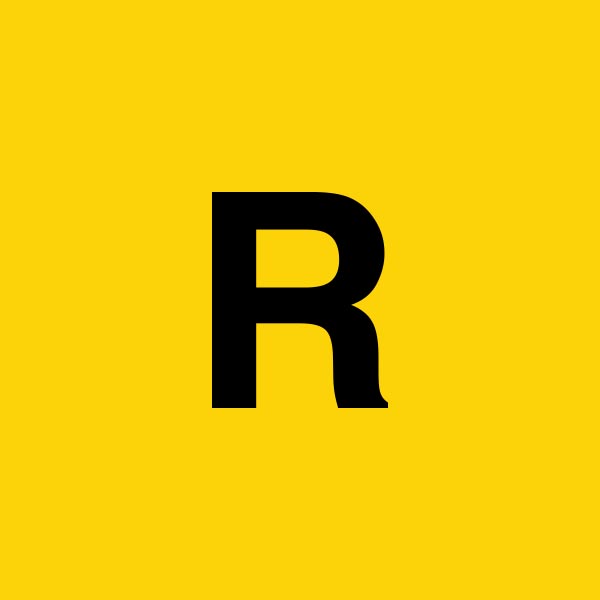 Selling Graphic Novel Film Rights
Hello from Richard- I have 2 creator owned graphic novels. 1 Lycanthropy- has a complete screenplay adaption and concerns werewolves in the wild west. 2 Beast-concerns A sentient Robot defending humans on a spaceship from a spider like alien.
I am looking for anyone interested in their film rights etc or knows of anyone looking for graphic novel material, if you do please reply with a direct email contact or recommend, thanks.