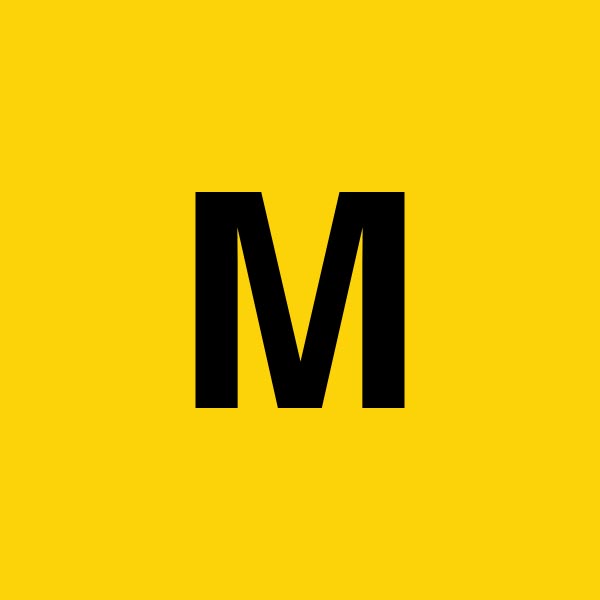 Theatre casting – 1 20s/early30s black actor, 1 20s/early 30s East Asian actress
N89 by Mark Daniels - R&D Casting
N89 is a new play written by Mark Daniels, directed by Edwina Strobl, set on the N89 bus from Trafalgar Square and Erith Town Centre. It follows the bus journey of 2 South East London locals, strangers Kim and Daniel, and the various characters they encounter along the way.
We will be holding a 3-day Research and Development workshop from the 7-9 August approx 10-4pm. The aims for this will be to develop the script and explore staging possibilities.
Produced by Matchstick Theatre, the workshop will be held at the Matchstick Piehouse (Just around the corner from Deptford High Street). We're gearing up to a run at the Piehouse in October. We'd like to probably cast actors who will perform in the October run for the R&D (but can't guarantee that you will be kept on for the run.)
The project isn't paid, but hopefully it will provide a good opportunity for the whole team to gain exposure for their work and to make a strong connection with an upcoming producing theatre company.
Casting the following roles:
Daniel 
- Male, black 
- mid 20s to Early 30s 
- Strong comedy and drama performer - Has or can do RP accent
Multi-character role 
- Female 
- Early 20s to early 30s 
- Strong comedy and drama performer 
- East Asian ethnicity preferred (one of the roles she would be playing is currently specifically Vietnamese) 
- Has or can do a London accent