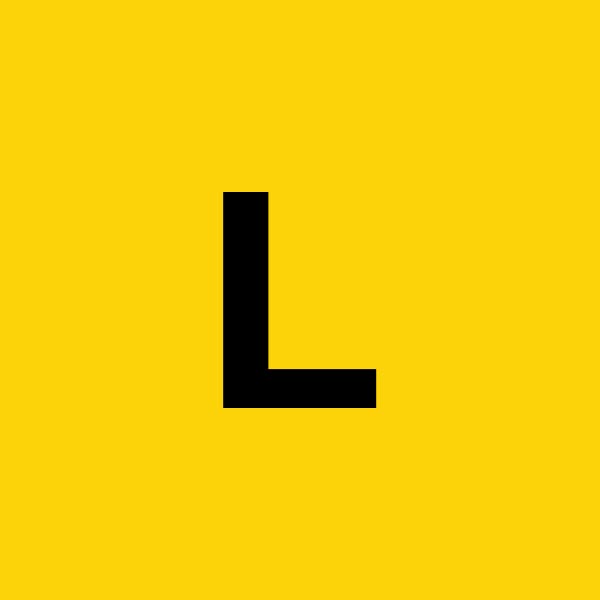 Distributing your film (features & shorts)
Hi there,
Knowing how hard it is for film-makers to make their film and to then just see the film be broadcasted for free on the internet, I have created a VOD platform ::
vimeo.com/fabulosisfilms
The aim of this platform is to try to get viewers to pay to watch short content. It's a big bet to take but it's worth a try.
I have set up the channel and have also created a facebook page where viewers can interact and chat with the film-makers.
So if you'd be happy to have your short film on our channel then please send us a link for us to view.
We also act as a festival distributor as we love admin and love even more attending festivals. For a small fee, we will enter your film (short film, feature film or documentary) to all the appropriate festivals and target the right professionals for you. If your film is successful, we can also act as sales agent and sell your film to other professionals and tv stations.
Send us us an email and in the meantime 'like' and 'follow' our pages ::
vimeo.com/fabulosisfilms
and
www.facebook.com/groups/fabulosisfilms/
Fabulosis Films team
fabulosisfilms@gmail.com