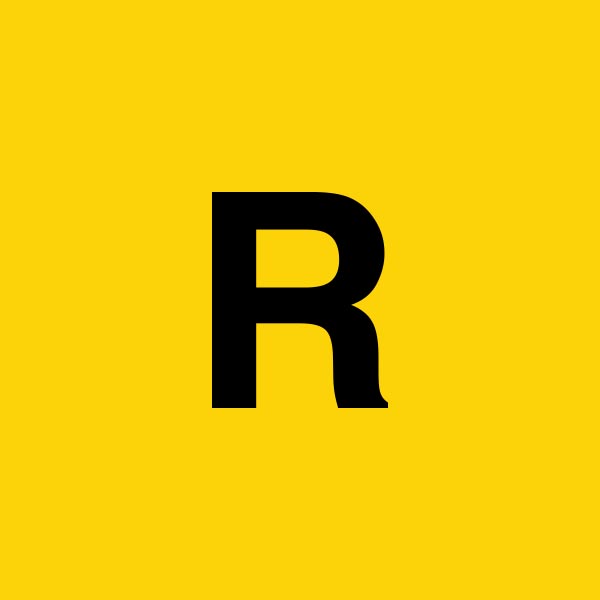 Formatting 8 page short film script into PDF for free.
Hello from Richard, this may be something you are either interested in or not. However I am looking
for someone who can format properly into PDF a short film script 8 pages written in email format, into a PDF
so it will be suitable for BFI short film funding format, I know it is an ask, however I do not know how to do it,
also cannot afford anyone, so offering a credit as script consultant if it gets made. Please try to email sagitarius215@yahoo.co.uk so I can send the script if interested, thanks.