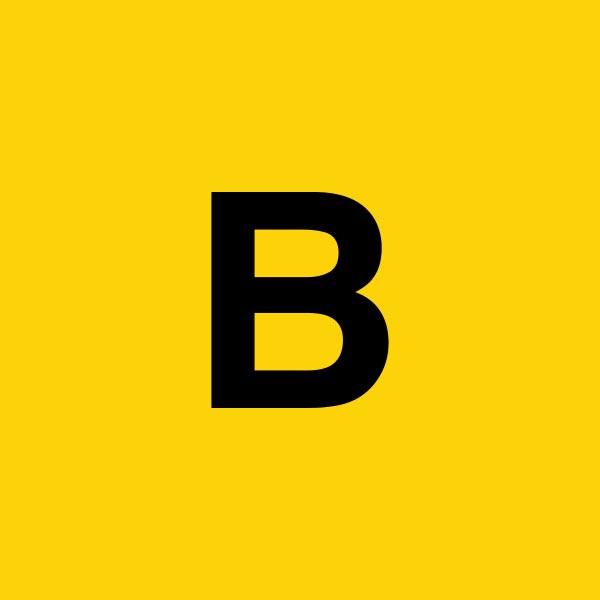 How would you go about writing a script for a short film?
Hi guys,
I haven't got started with the script yet and am yet to come up with a concept for the short film as it's the first one I have ever done.
In terms of experience I have worked on some silent films when I did a months course at the London Film Academy last year.
Any suggestions would be appreciated.
Thanks.