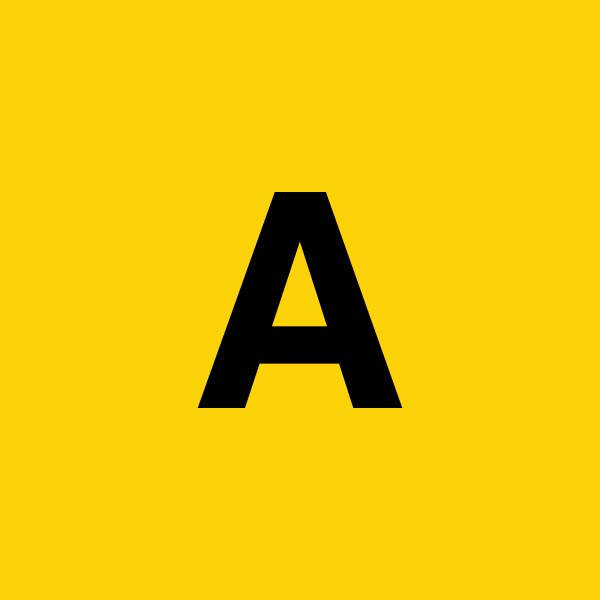 Does anyone have a short piece they want filming?
Having recently finished a longish film -
youtu.be/TIAR2cIXWkM
- and now being somewhat bored, I would like to film something else. If someone has a short piece, then perhaps I would go for it if it interests me. It could be a showreel piece or a (very) short film. I would film it in 4K RAW, and do the post-production.
I have all the filming kit necessary (cameras / lighting / audio / grip), which comes free, but I would need to rent a van to transport my kit to the location. Daily van rental would need to be paid to me.
The location would need to be provided – a secure, interior location. I would consider concomitant limited outdoor shooting, though, so long as it would not be any place dodgy.
Nothing that glamorises violence, please. No gangster stuff.
You would need to provide the costumes and props, etc.
So, if you have a suitable piece you yearn to have shot, let me know.
I'm London based (SE6).